We repair & replace leaking taps.
We have the latest tap repairs kits to get your tap running like new.
Do your taps have any of these symptoms?
tap handles don't fully turn off
a slight change in water bill
water hammer (loud noise when water is running)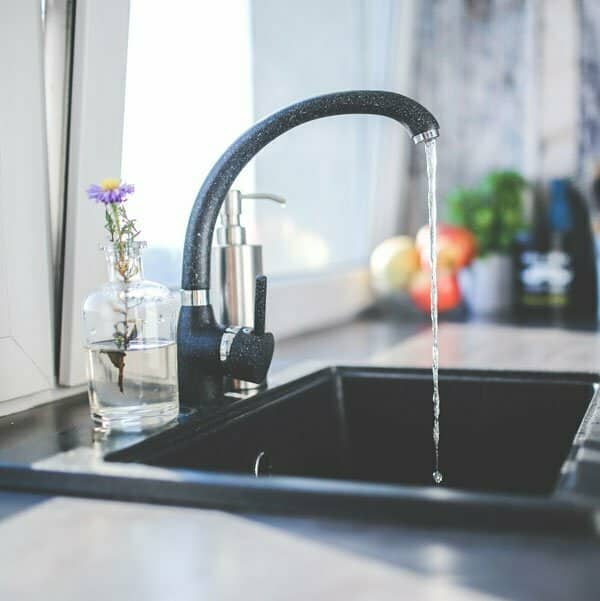 Our team have the latest in tap repair kits to get your taps running like new and reduce water wastage.